Are you learning the art of crocheting? Have you discovered the basic knowledge and crochet stitches? If yes, then time to put your learned skill on a test so you will learn more by experiment your learned crochet stitches! So, you can get a great satisfaction about your learned art by crocheting some beginner friendly crochet patterns! If you are sorting out some perfect ones, then here is a big list of 25 free crochet patterns for beginners with step by step tutorials that help you to be a master crocheter in no time! There are lovely hacks involved them that will teach you some more advanced lessons about beginner crocheting and hence will boost your skill and experience too!
Use your basic crochet stitches and crochet the scrubbier wash clothes that would make a dashing housewarming gift! Get busy with your beginner crochet skills also to crochet some fantastic love baskets that will help to store your stuff and would make fabulous Crochet Valentine's Day gifts! Earn more love from a fashion-loving teen by crocheting a striped bun hat for her, another beginner-friendly crochet pattern given in the list!
Crochet particular bath rug with rope and bring coziness to your interior spaces and also boost your fashion a by crocheting lovely fashion accessories using the necessary crochet experience, a mind-blowing sample is the crochet treble zip pouch that is also super gift-worthy! If you are a beginner crocheter then you can crochet an owl too that is hot crochet tend and you can crochet various outstanding patterns based on owl them from handsome plushies to special baby loveys and also from dashing baby blankets to super cute baby owl booties! Check out some mind-blowing samples and examples given in the collection!
Go with your basic puff stitch and crochet the beautiful mittens and crochet fingerless gloves that can be worn in chilly days for a big fashion statement! Crochet also the puppy love hat that looks outstanding due to heart motif and is another hot beginner-friendly crochet pattern to try out in your spare time! This just not ends here, you can also crochet the handsome slouchy beanies, the newsboy hats and brilliant crochet slippers using your single and double crochet stitches and they will work up just super quickly! Get inspired of the given samples that are too creative to inspire your hook!
Next, all these crochet patterns are specified to beginner crocheters only, the master and advanced crocheters can also try them to have a full grip again on their basic crochet stitches! These patterns will too rock for those who have got bored by crocheting complex crochet patterns and want to try out meditative and straightforward crochet patterns! For each showcased pattern, there is a respective source link that will open the complete project details, full free guides and also the complete free crochet patterns just on a quick single click! So, do check out them out for your favorite free crochet patterns!
Easy Free Crochet Fish Scrubbie Washcloths Pattern: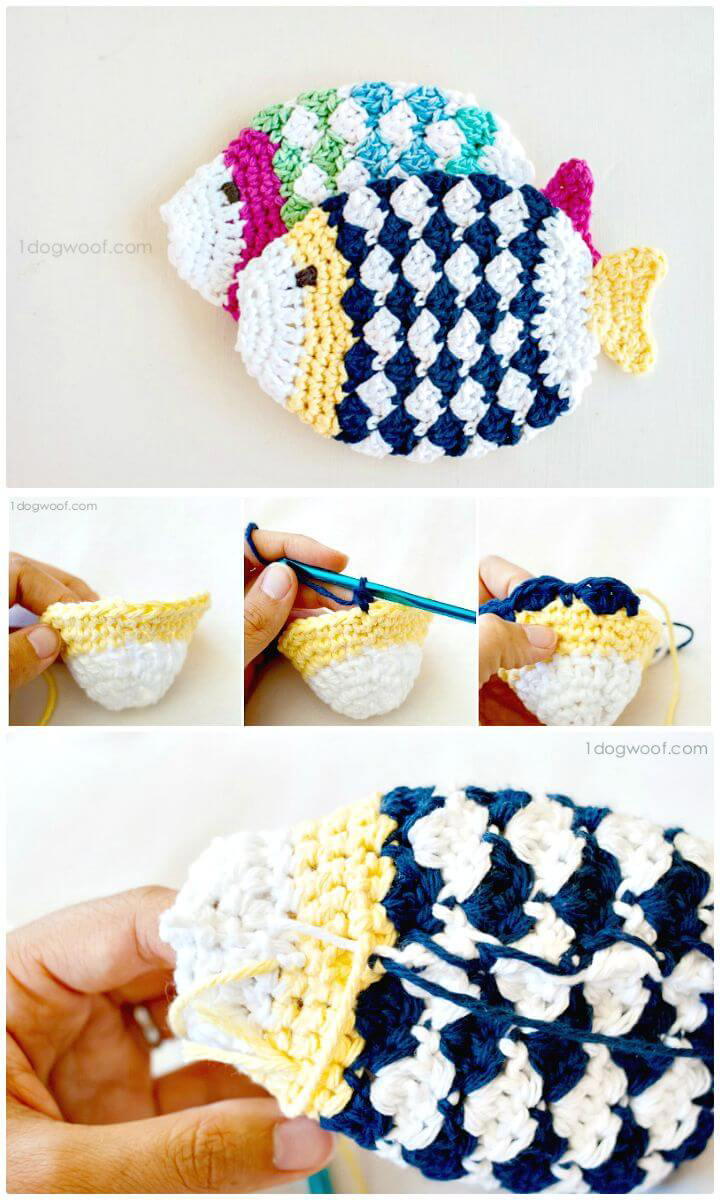 Free Crochet Pattern Here: 1dogwoof
Easy How To Free Crochet Heart Shaped Storage Baskets Pattern: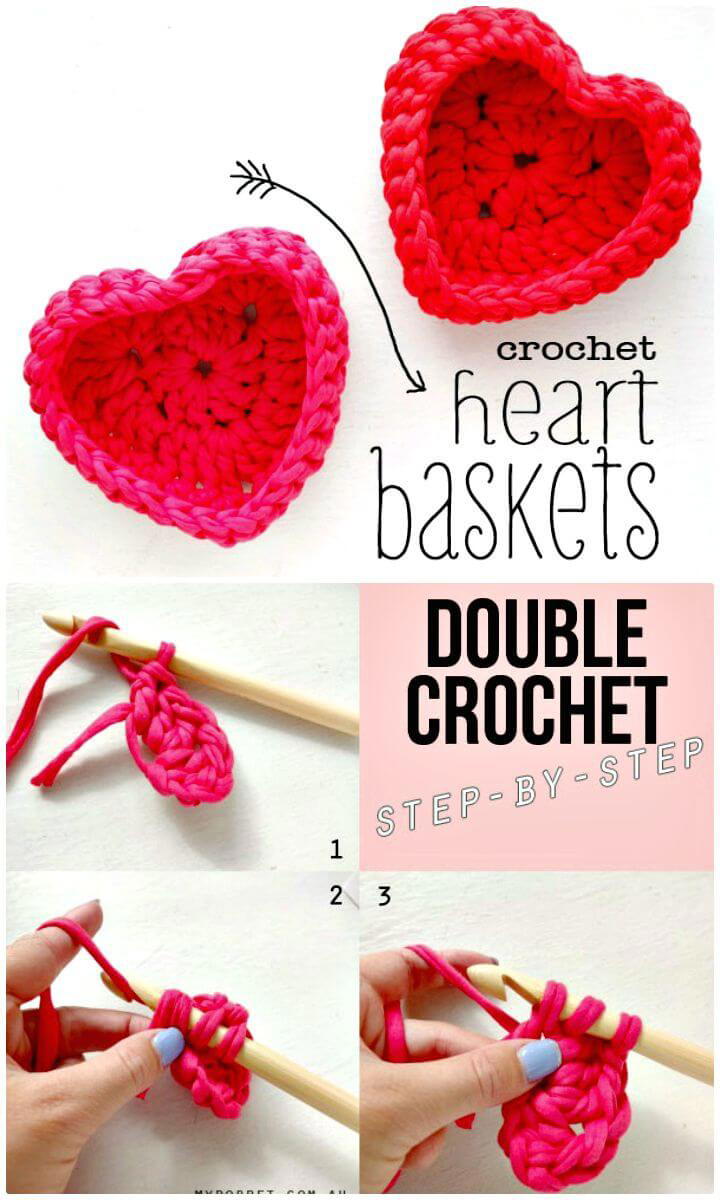 Free Crochet Pattern Here: mypoppet
Easy Free Crochet Messy Bun Beanie In 1 Hour Pattern: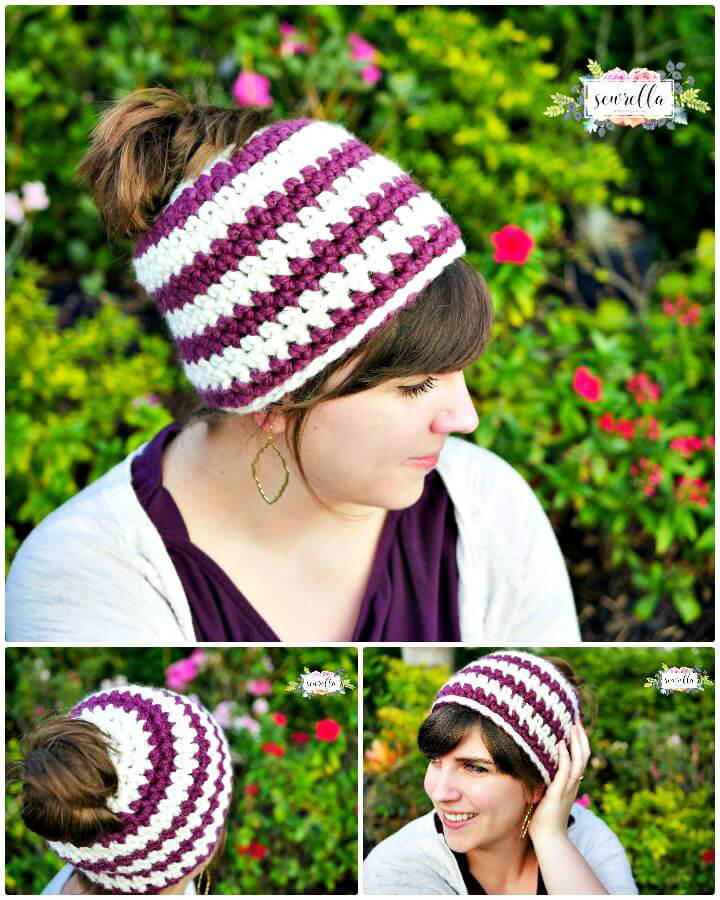 Free Crochet Pattern Here: sewrella
Easy Free Crochet Bath Rug With Rope Pattern: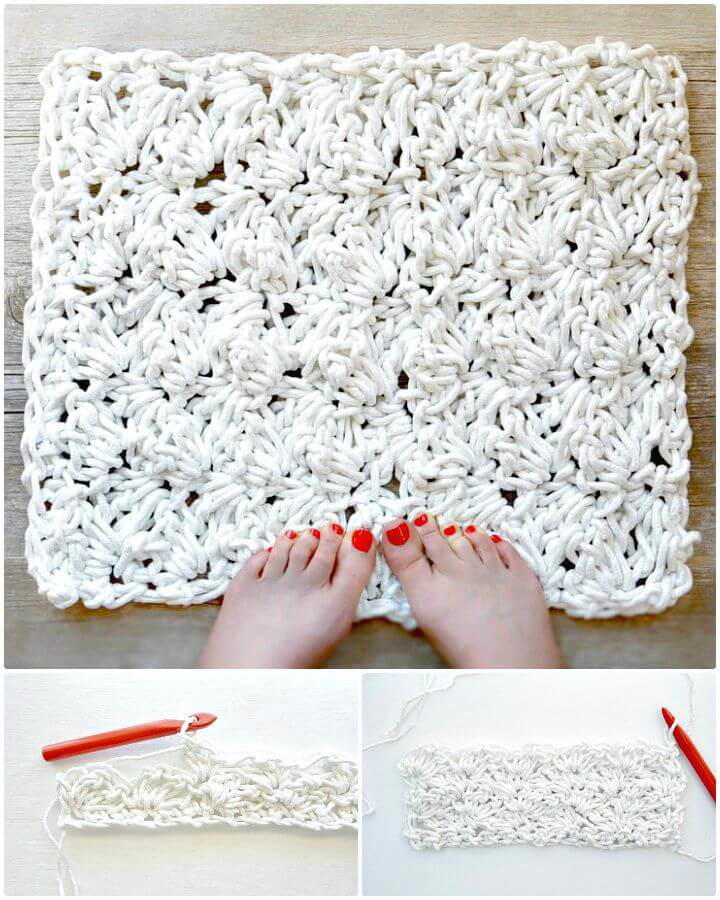 Free Crochet Pattern Here: mamainastitch
How to Free Crochet Treble Zip Pouch Pattern: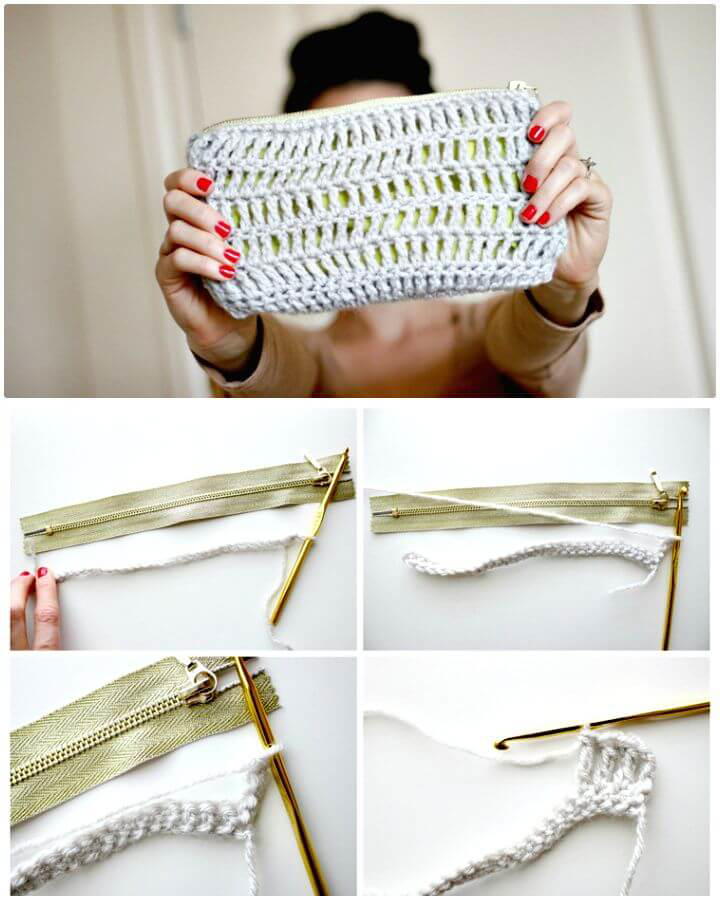 Free Crochet Pattern Here: deliacreates
How To Free Crochet Baby Owl Pattern: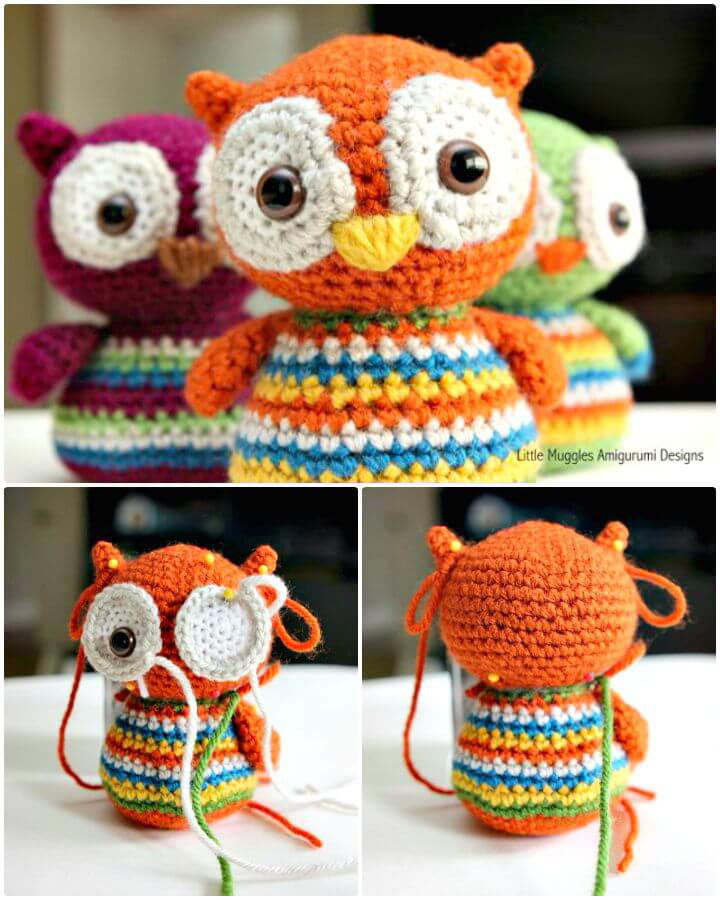 Free Crochet Pattern Here: littlemuggles
Easy Free Crochet Puff Stitch Fingerless Gloves Pattern: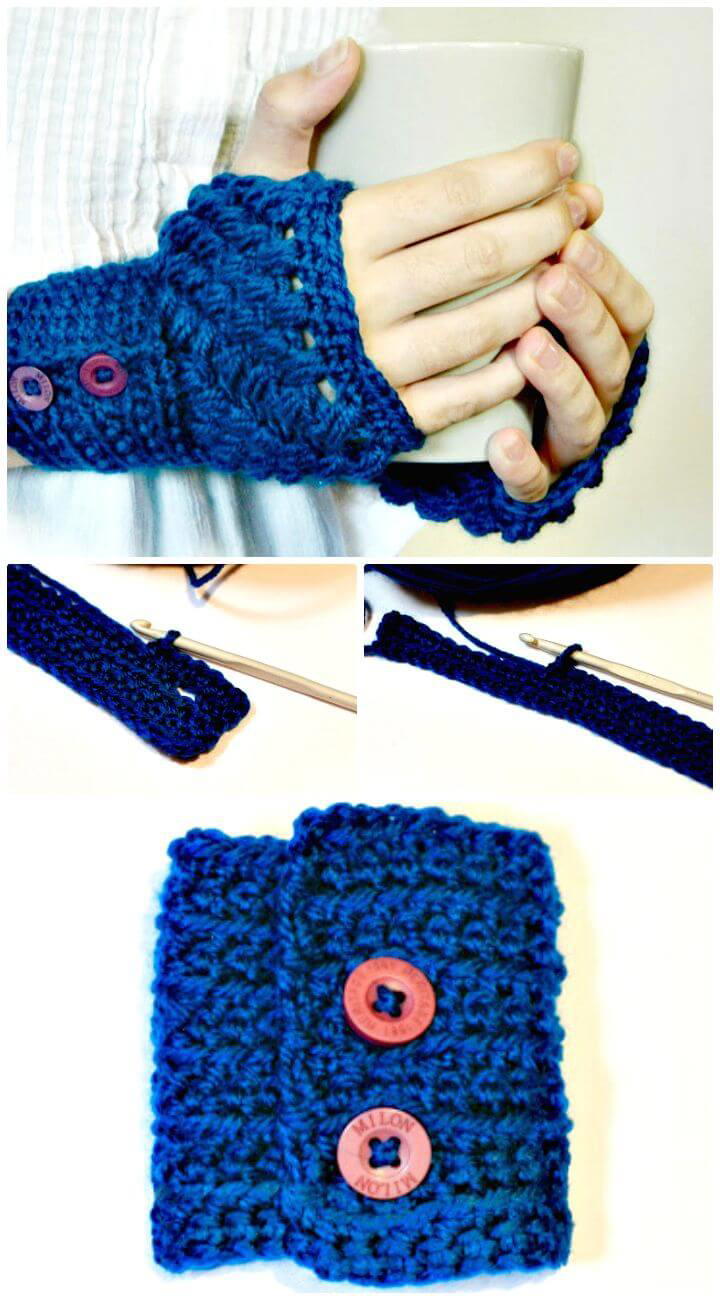 Free Crochet Pattern Here: hopefulhoney
How To Free Crochet Puppy Love Heart Slouchy Pattern: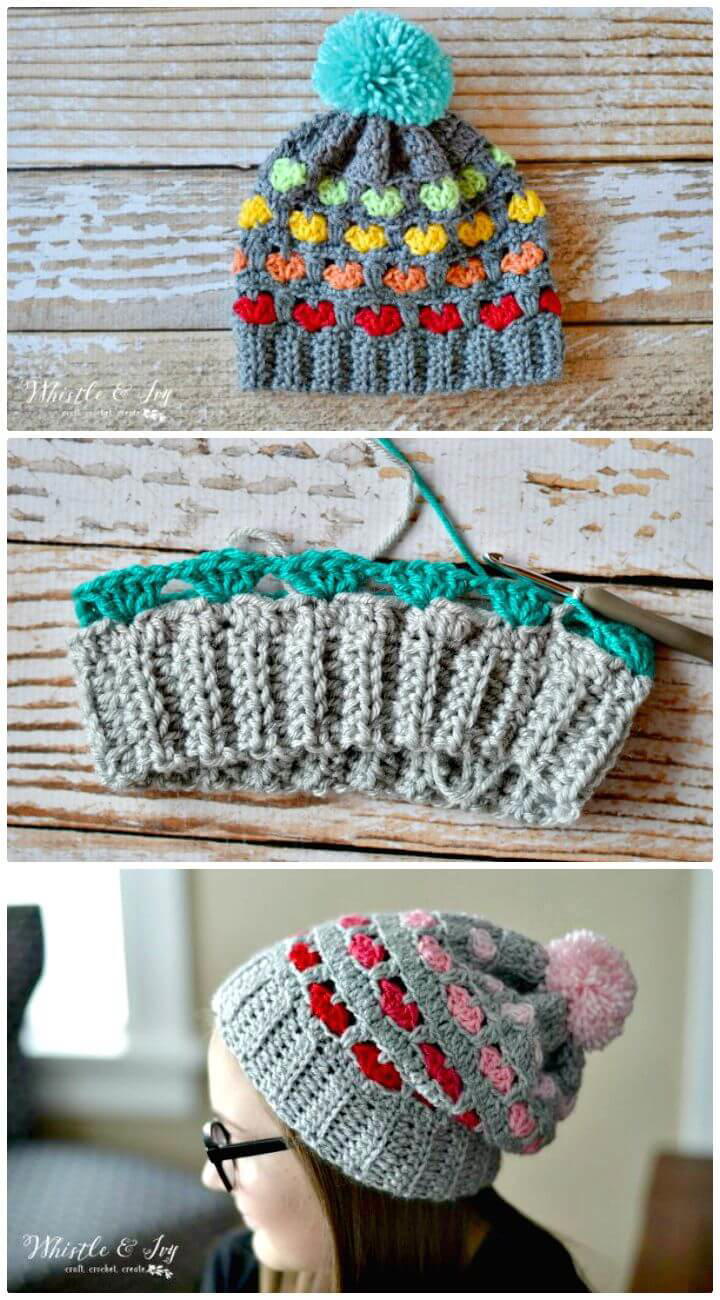 Free Crochet Pattern Here: whistleandivy
Easy Free Crochet Ups and Downs Slouchy Beanie Pattern: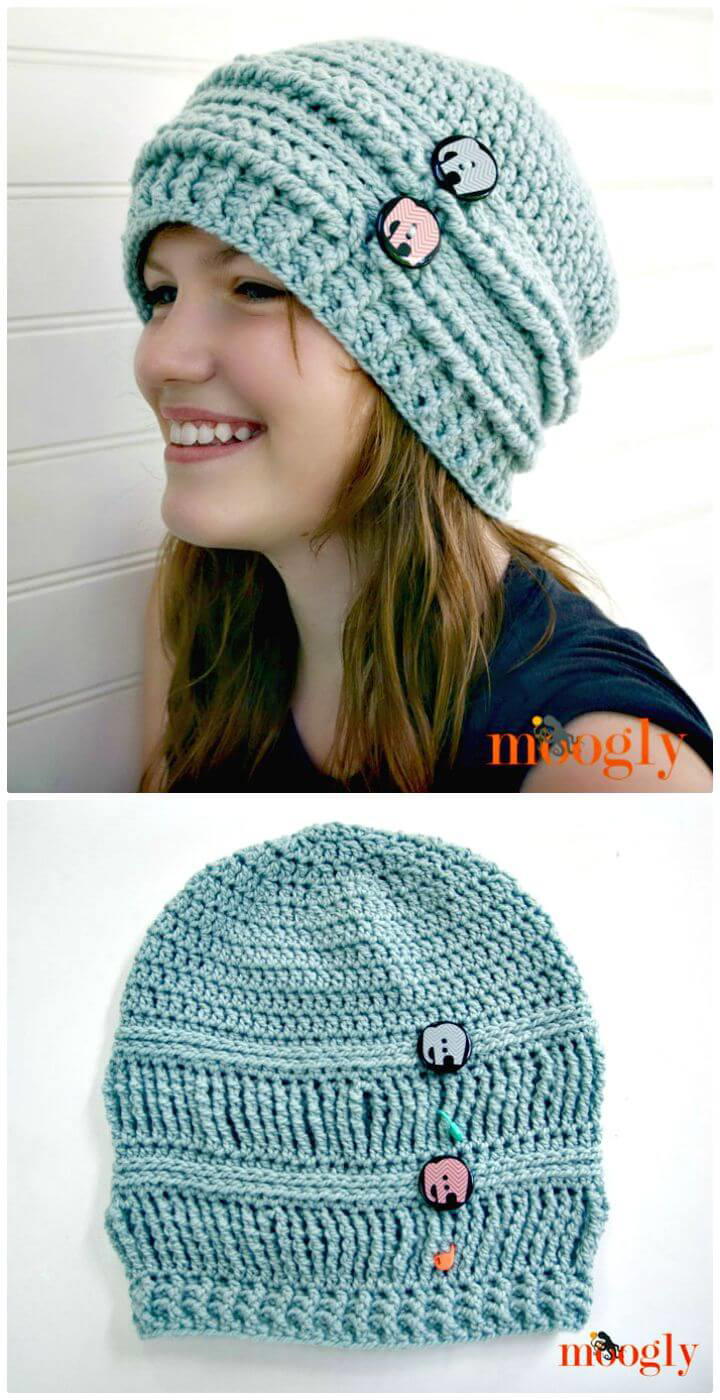 Free Crochet Pattern Here: mooglyblog
Simple and Easy How To Free Crochet Slippers Pattern: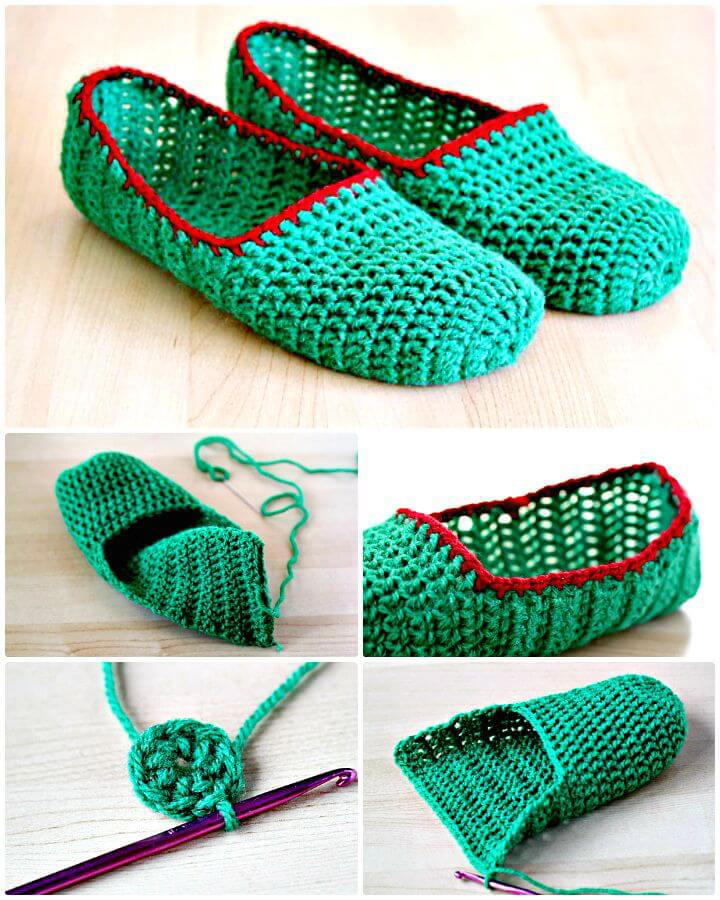 Free Crochet Pattern Here:
Free Crochet Pattern Here: zoomyummy
Easy Free Crochet Stool Cover Photo Pattern: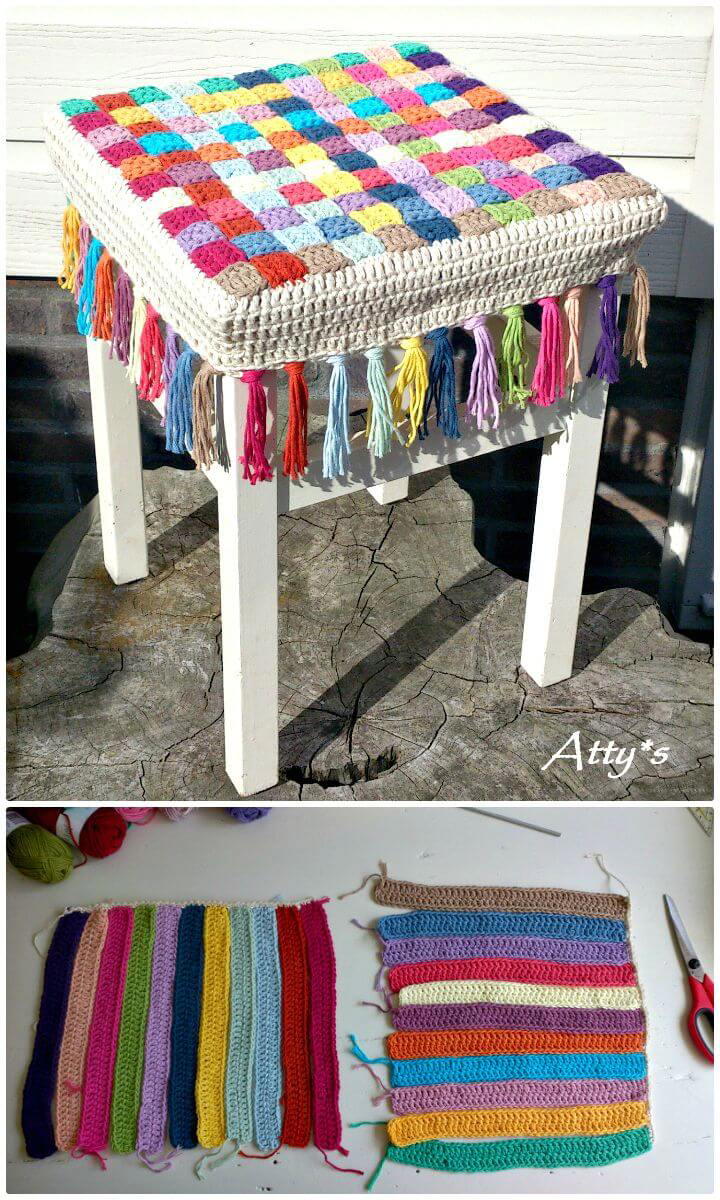 Free Crochet Pattern Here:
Free Crochet Pattern Here: atty-s
Easy How To Free Crochet Leather Flap Clutch Pattern: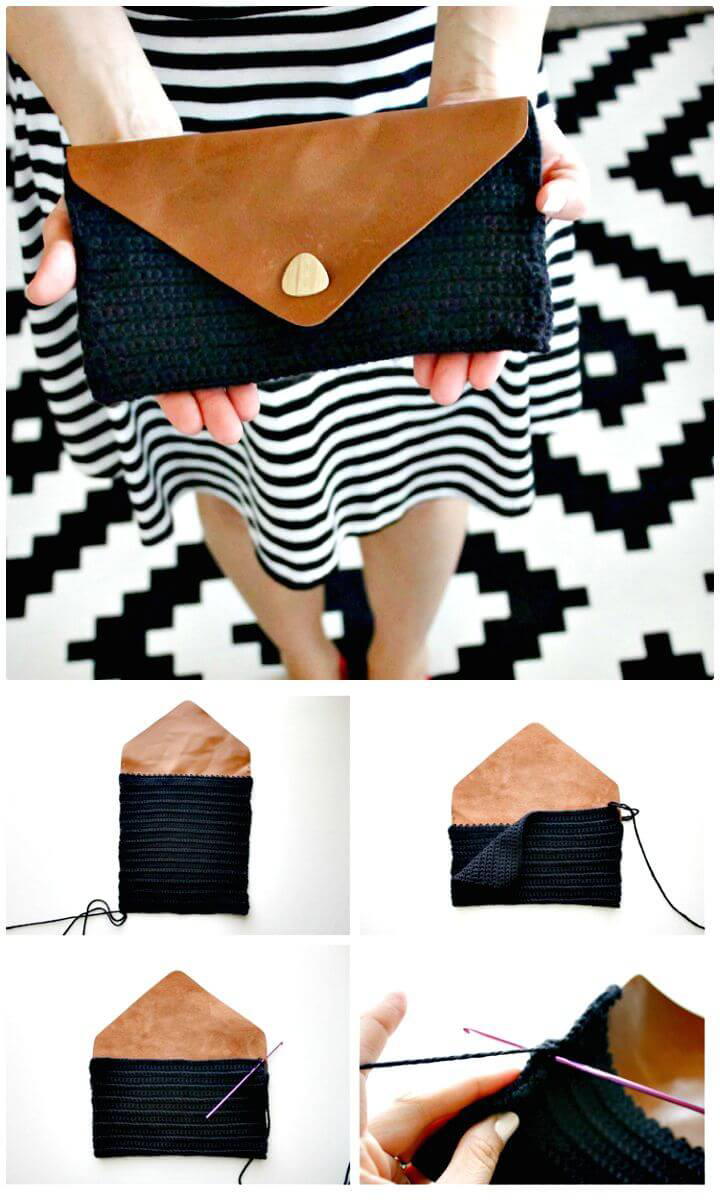 Free Crochet Pattern Here: deliacreates
Easy Free Crochet Donuts Perfect For Beginners Pattern: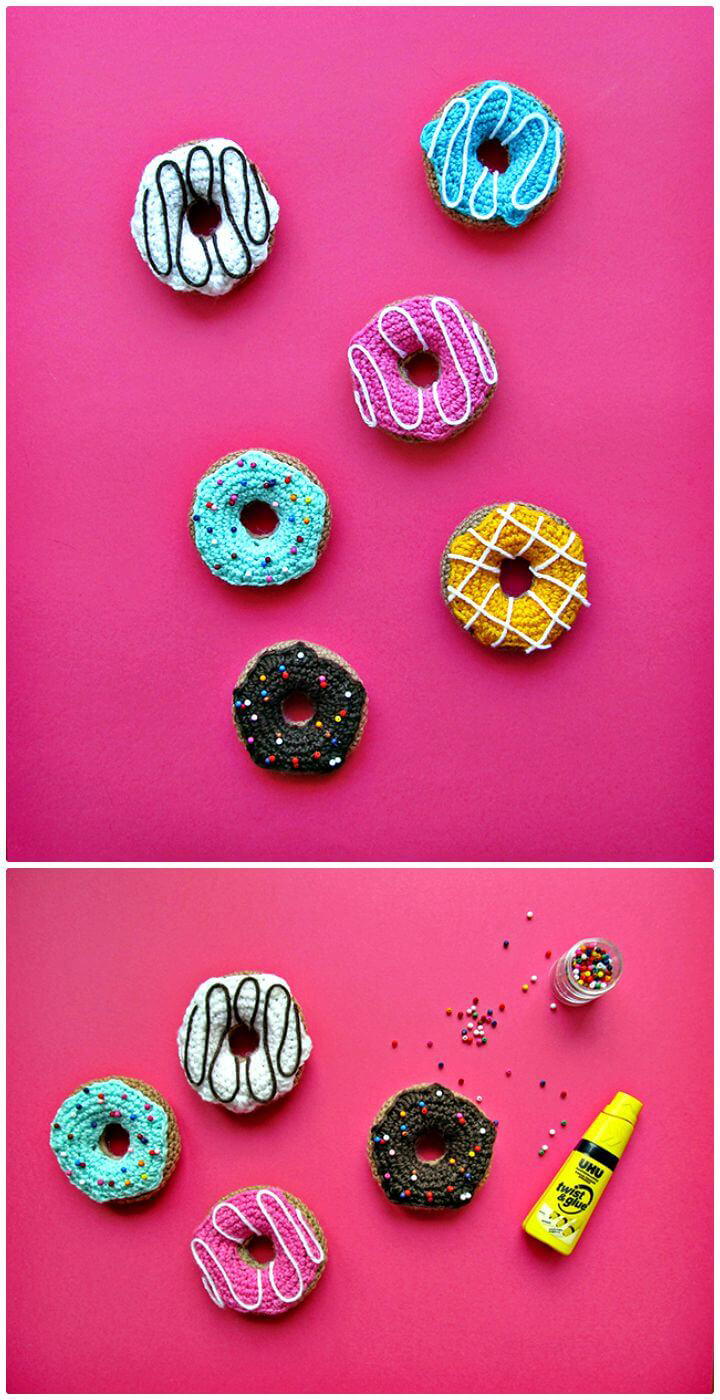 Free Crochet Pattern Here: littlethingsblogged
Easy How To Free Crochet Suzette Bag Pattern: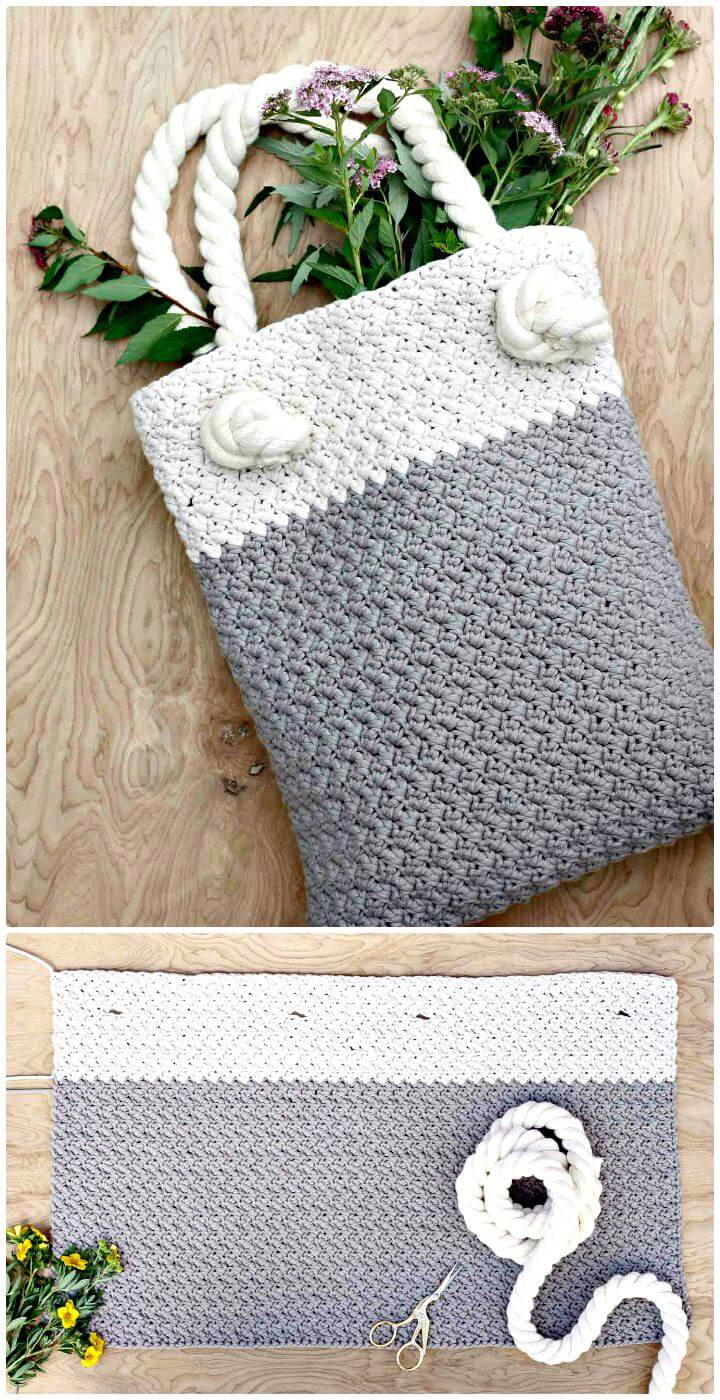 Free Crochet Pattern Here: makeanddocrew
Easy Free Crochet Tapered Granite Stitch Scarf Pattern: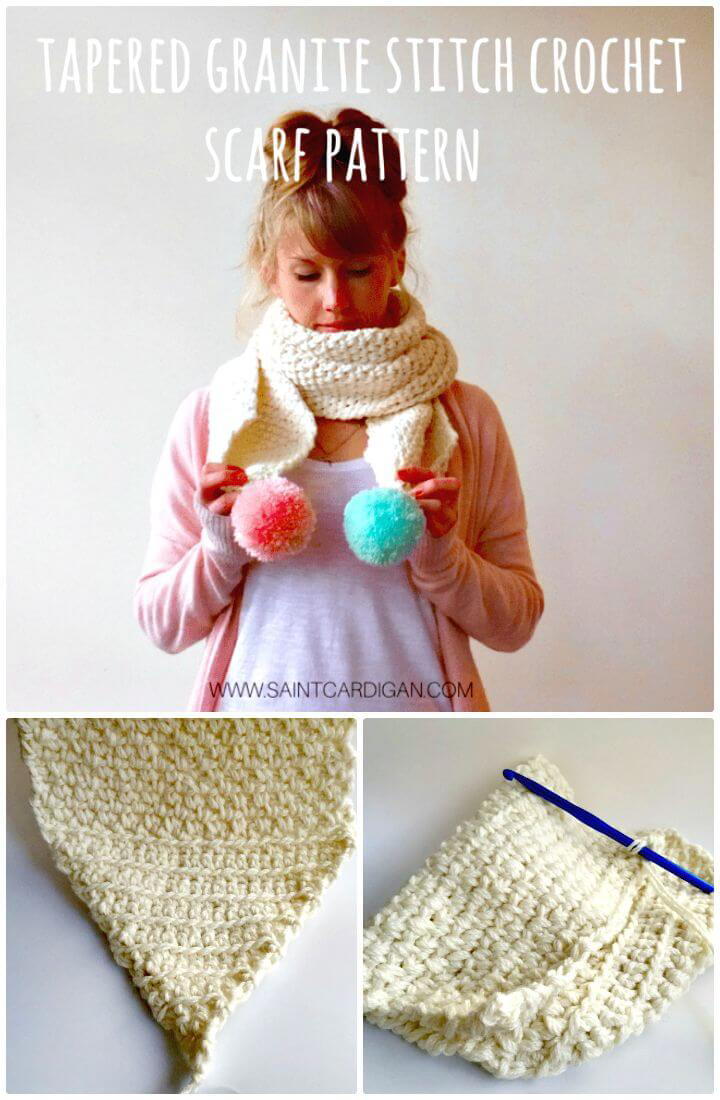 Free Crochet Pattern Here: saintcardigan
Cute Free Crochet Broomstick Lace Top Pattern: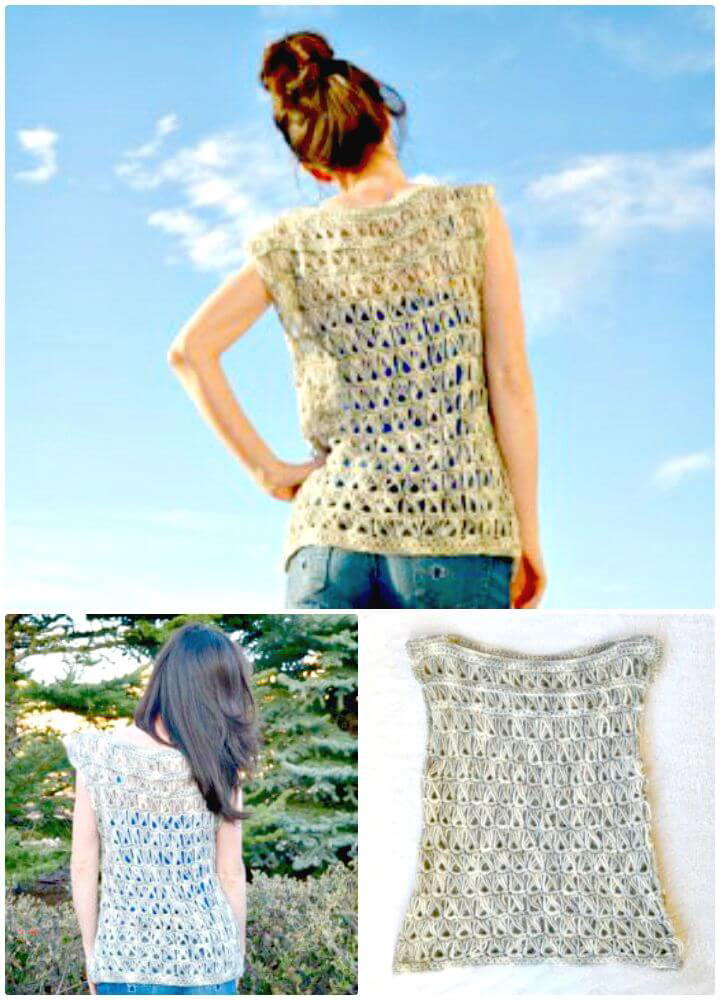 Free Crochet Pattern Here: mamainastitch
Easy How to Free Crochet Chunky Blanket Pattern: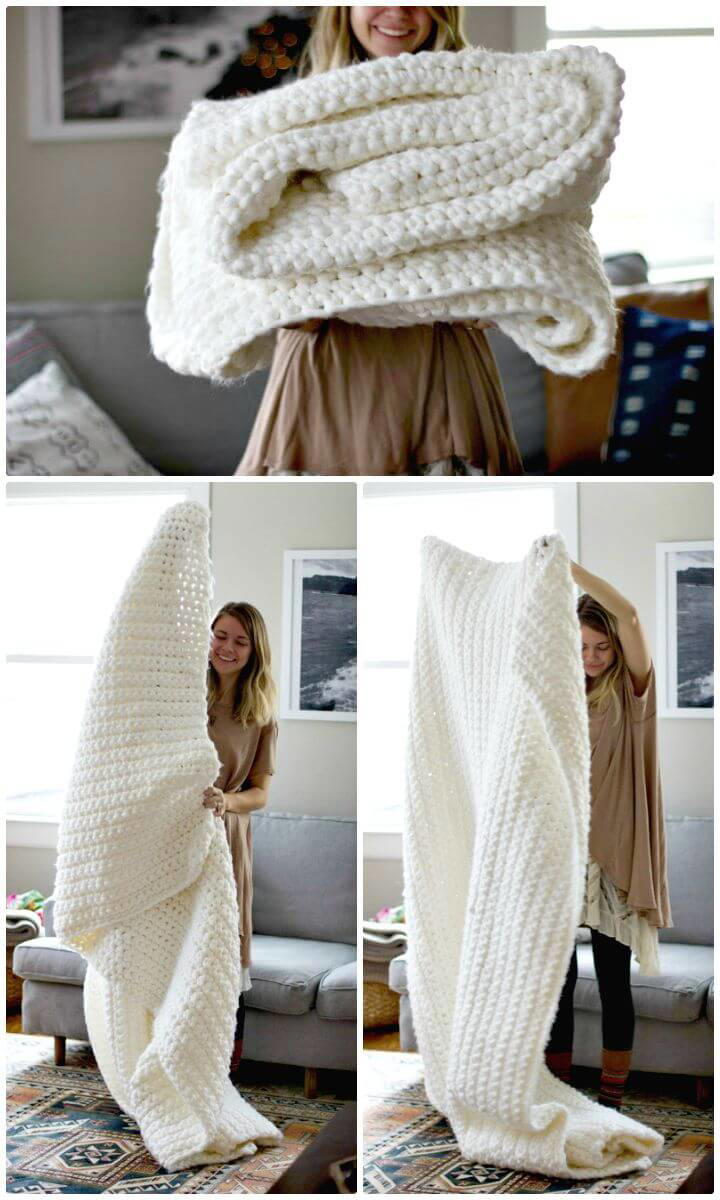 Free Crochet Pattern Here: alwaysrooney
Super Easy Free Crochet Owl Granny Square Pattern: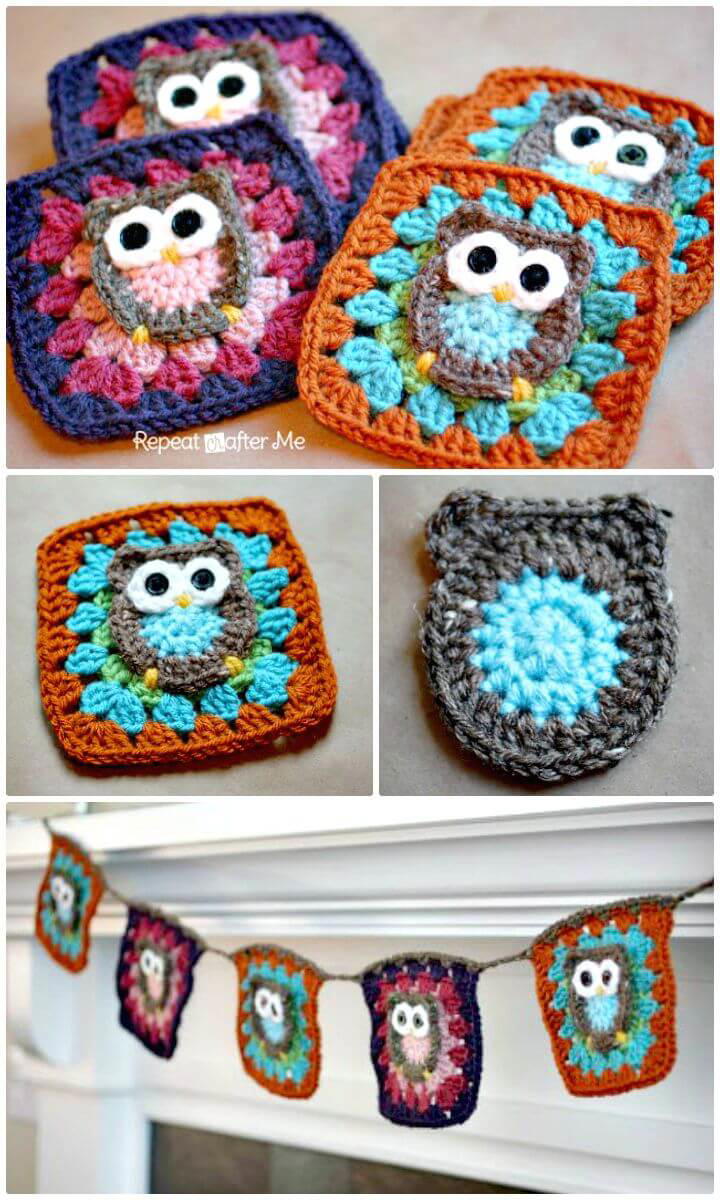 Free Crochet Pattern Here: repeatcrafterme
Adorable Free Crochet Rustic Fringe Infinity Scarf Pattern: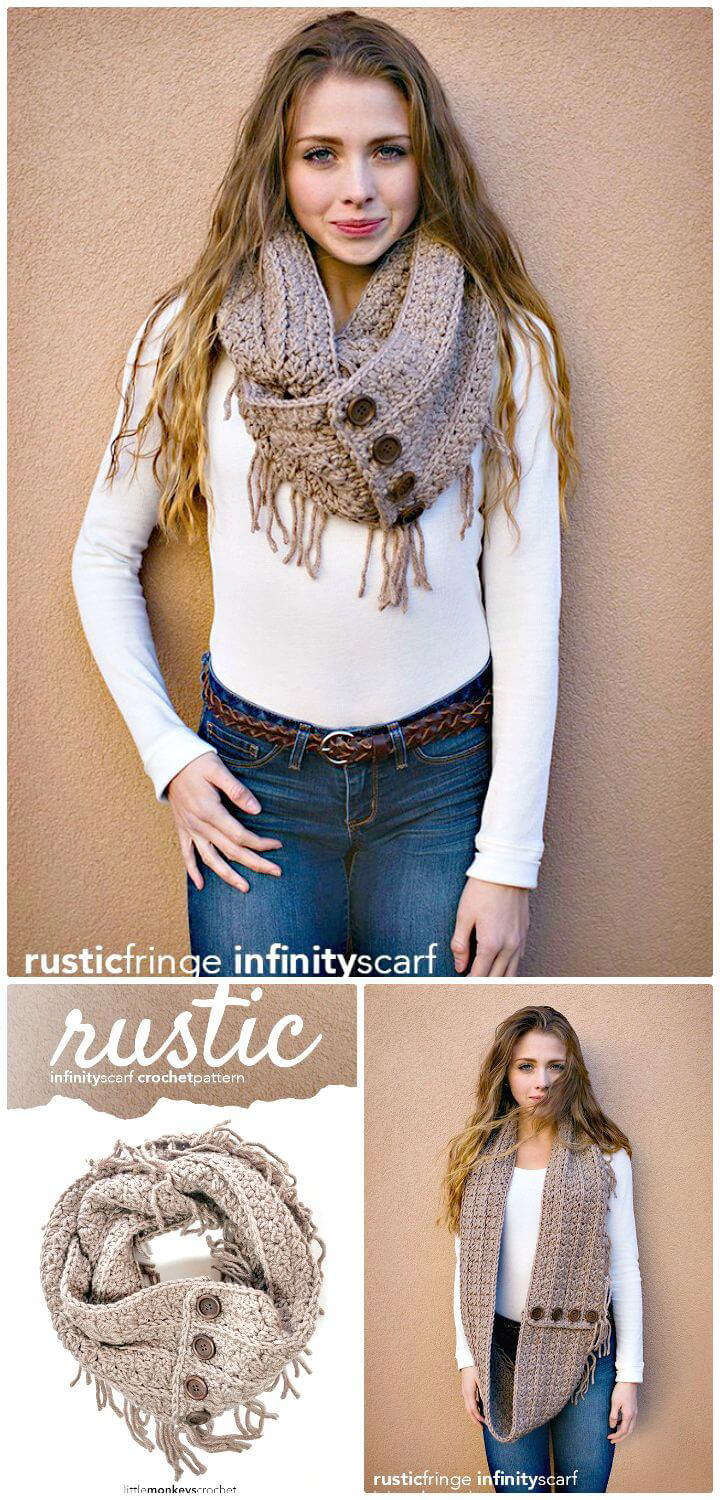 Free Crochet Pattern Here: littlemonkeyscrochet
Easiest Free Crochet Cuffed Baby Booties Pattern: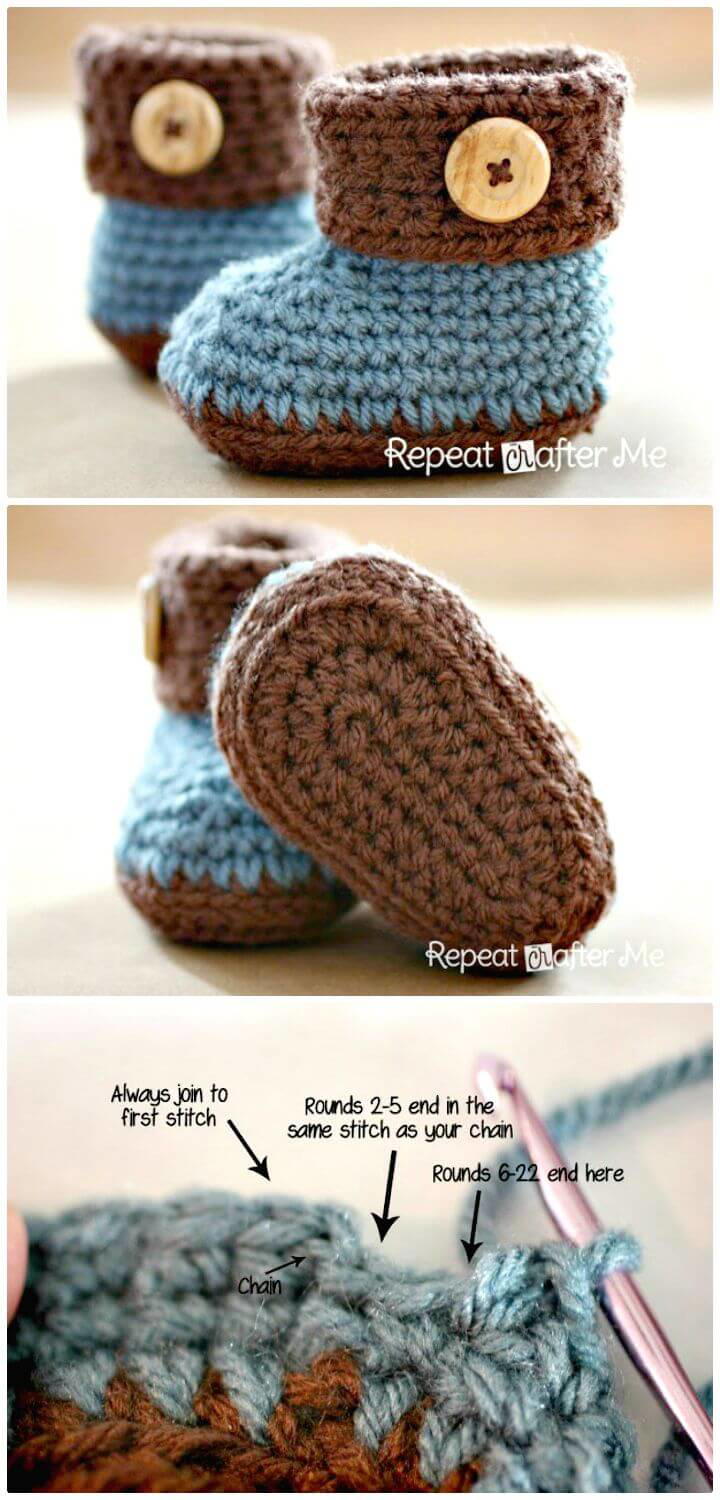 Free Crochet Pattern Here: repeatcrafterme
Super Easy Free Crochet Cozy Blanket Pattern: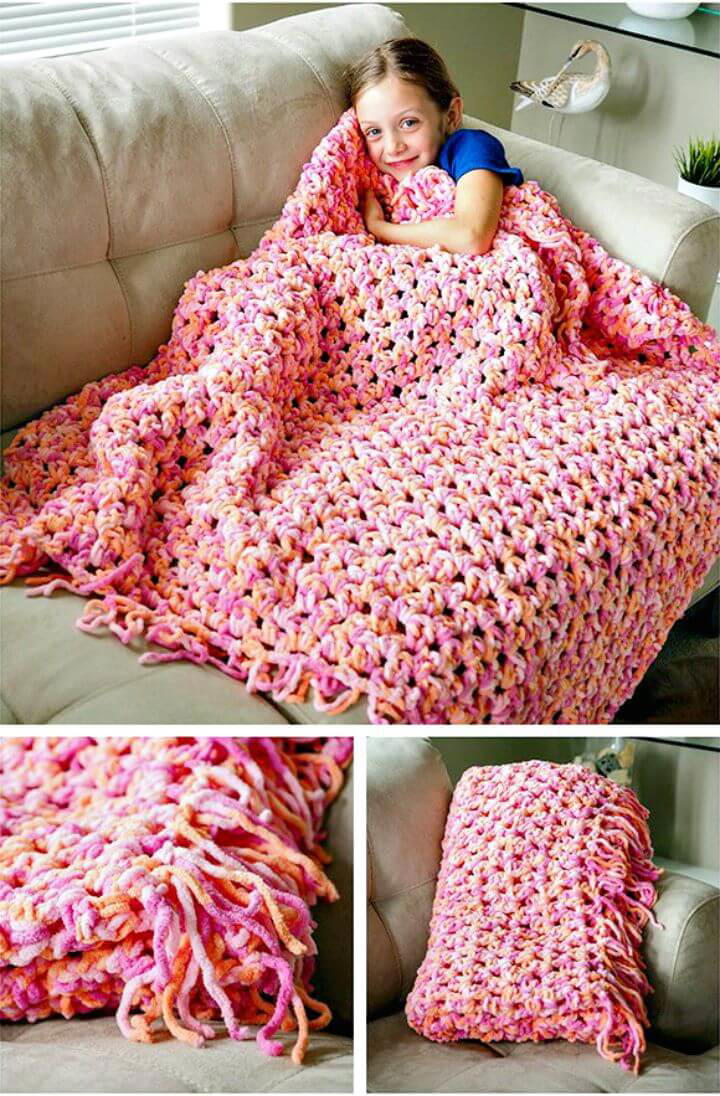 Free Crochet Pattern Here: dabblesandbabbles
Easy How To Free Crochet Summer Fun Market Pattern: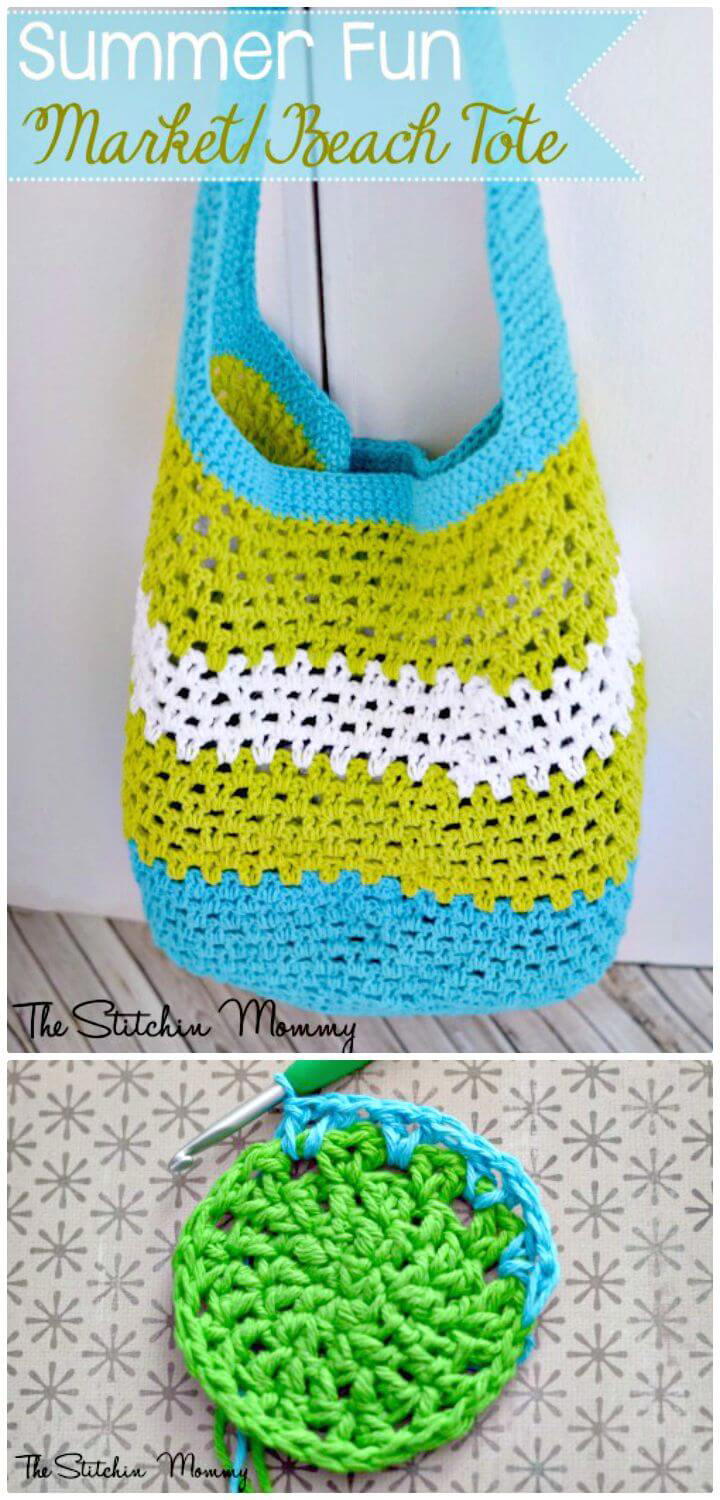 Free Crochet Pattern Here: thestitchinmommy
Easy Free Crochet Coffee Mug Cozy Pattern: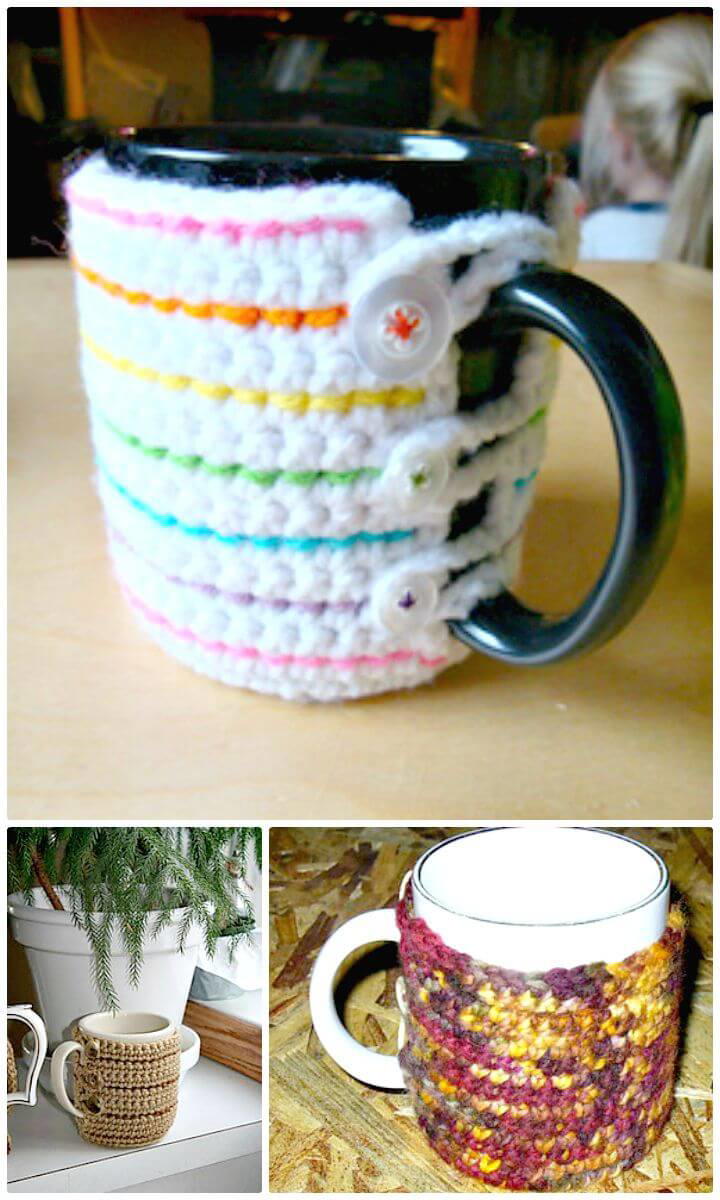 Free Crochet Pattern Here: ravelry
Super Easy Free Crochet Retro Pin-up Headband Pattern: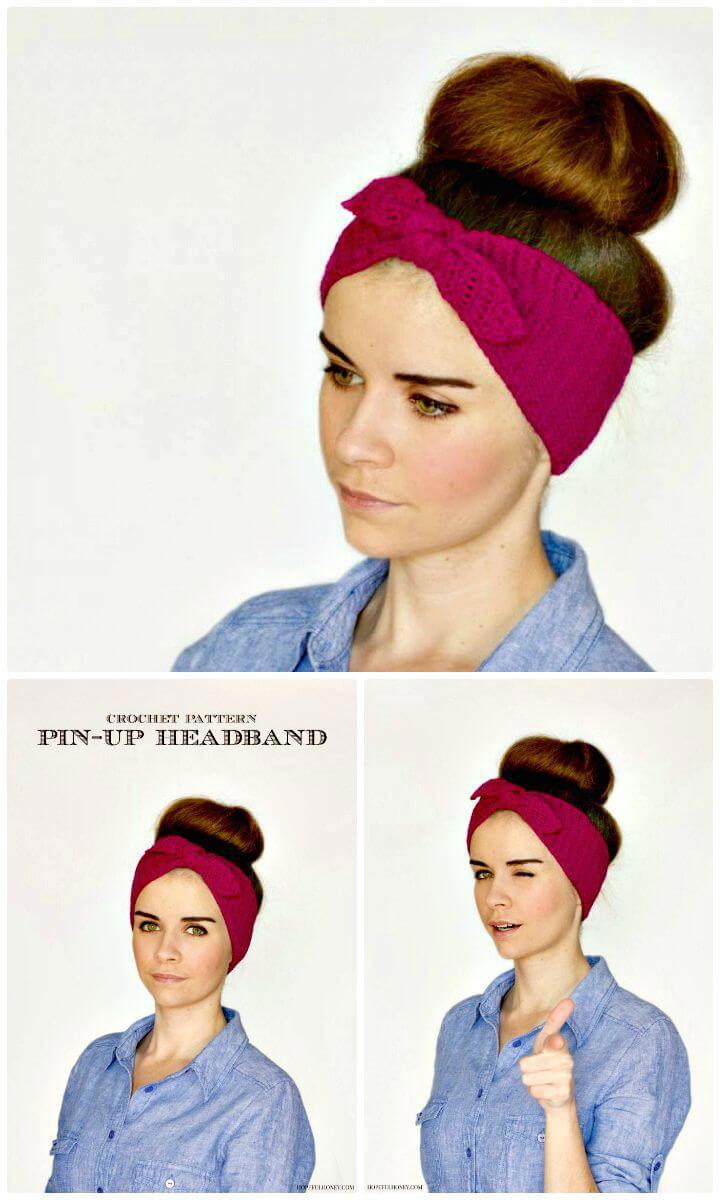 Free Crochet Pattern Here: hopefulhoney
Easiest Free Crochet Beginner's Striped Cotton Throw Blanket Pattern: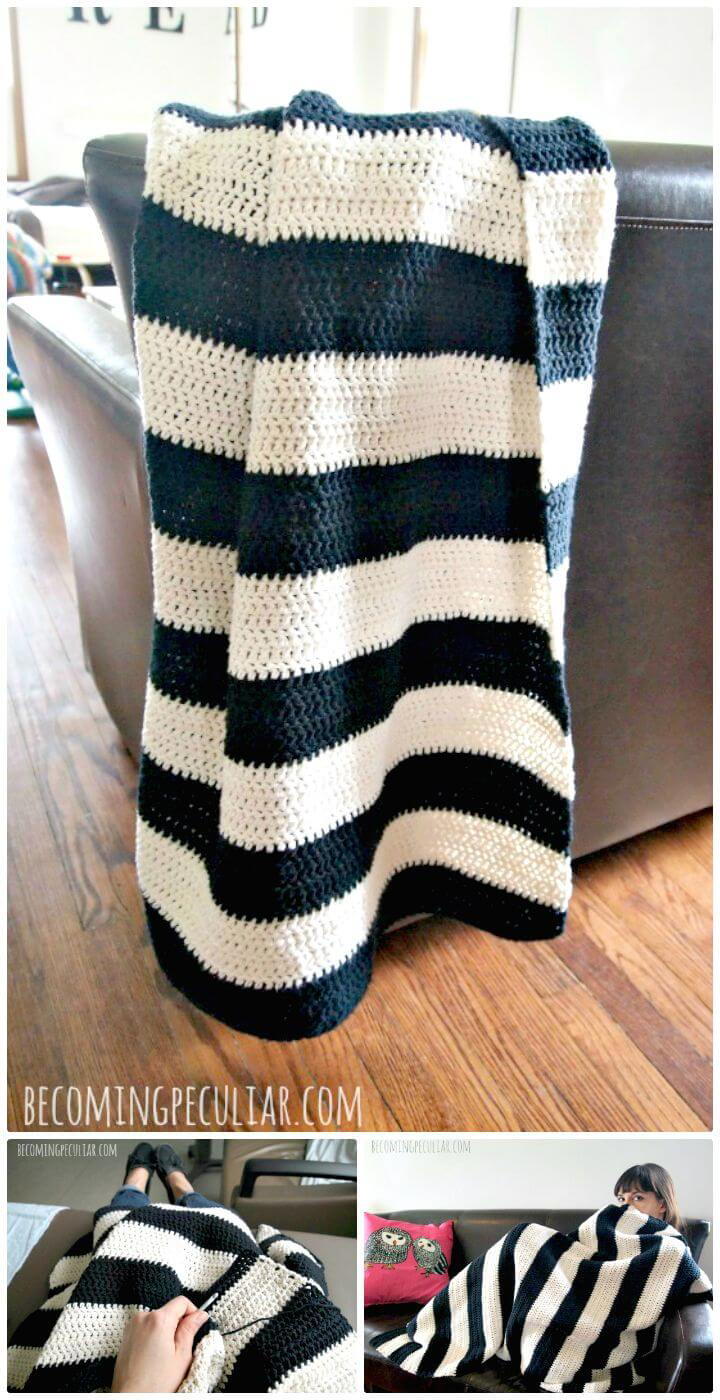 Free Crochet Pattern Here: becomingpeculiar
Super Easy Free Crochet Peekaboo Picot Flip Flops Pattern: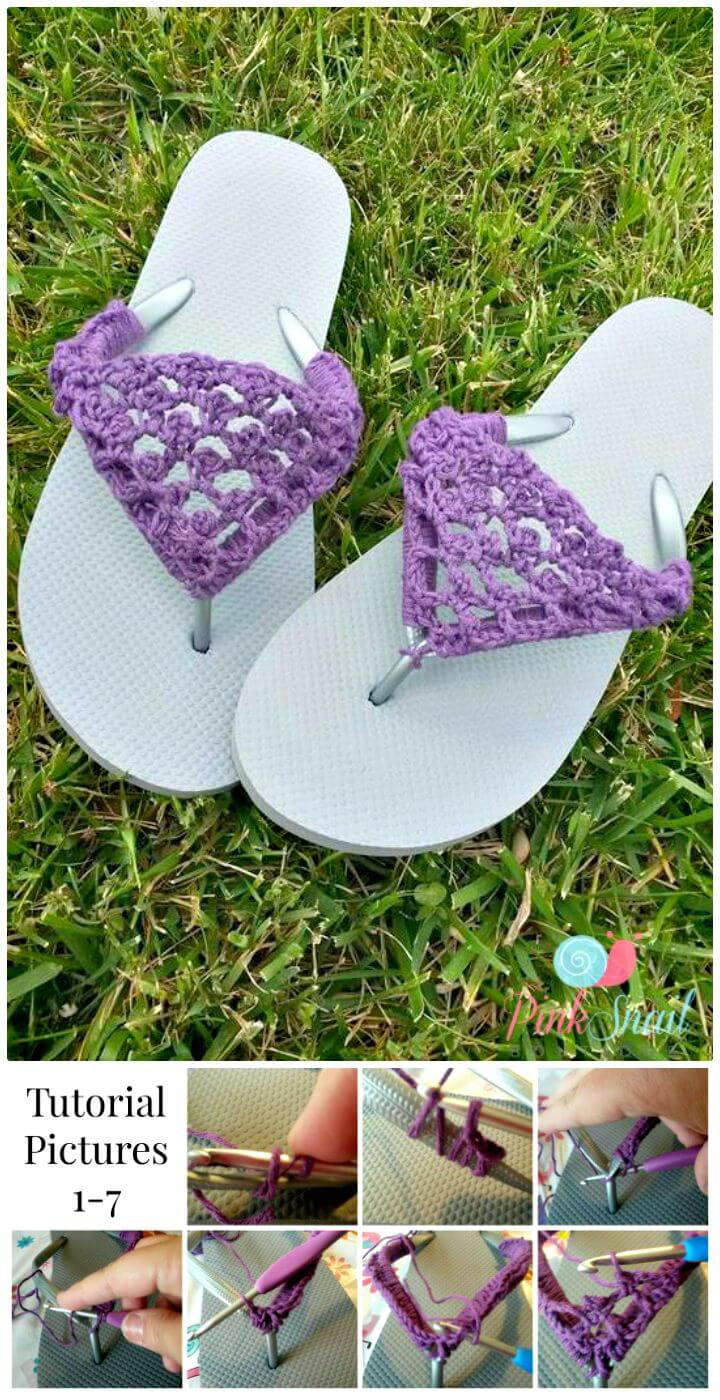 Free Crochet Pattern Here: cre8tioncrochet