Today's sharing is all about to make your kid's happier through art of crocheting! If you really having good hands at art of crocheting then free baby crochet hat pattern is the best ever kids-friendly crochet project for you! Kids get mostly attracted to fictional character and same has been done in this hat pattern! This hat is inspired of a farmhouse star war fictional character names as "Artoo-deetoo" and kids really love it!
Get creative with your crochet hook and go for to clone this feasible hat pattern, yarn weights and colors may be your own choice but for the specifications of the character you have use blue, grey and small amount of red and black crochet yarn for an awesome copy of the hat!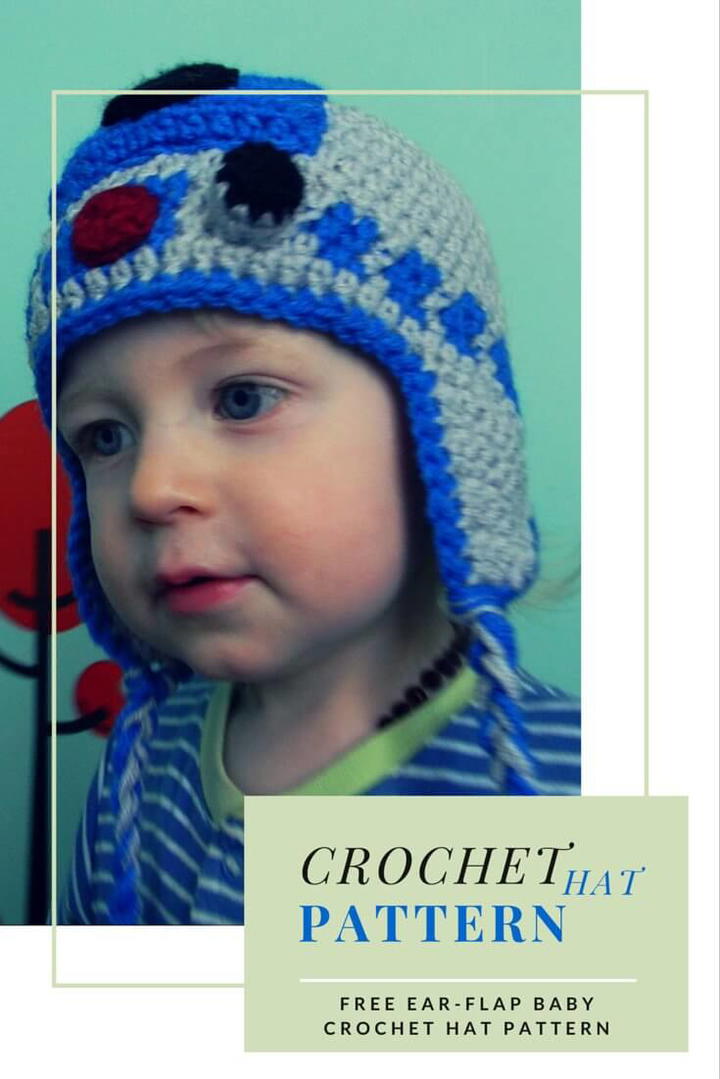 If you need pattern for stitch details and also a complete guide about start and finish then you can simply visit the link below to get full tutorial that will be a total help to avoid you to make any mistake!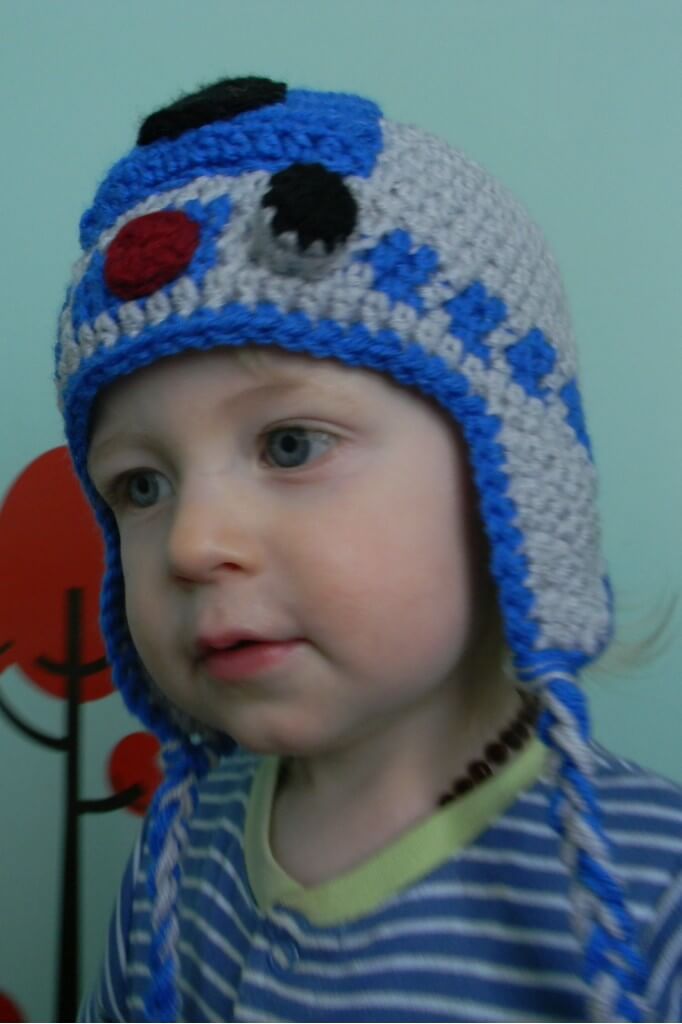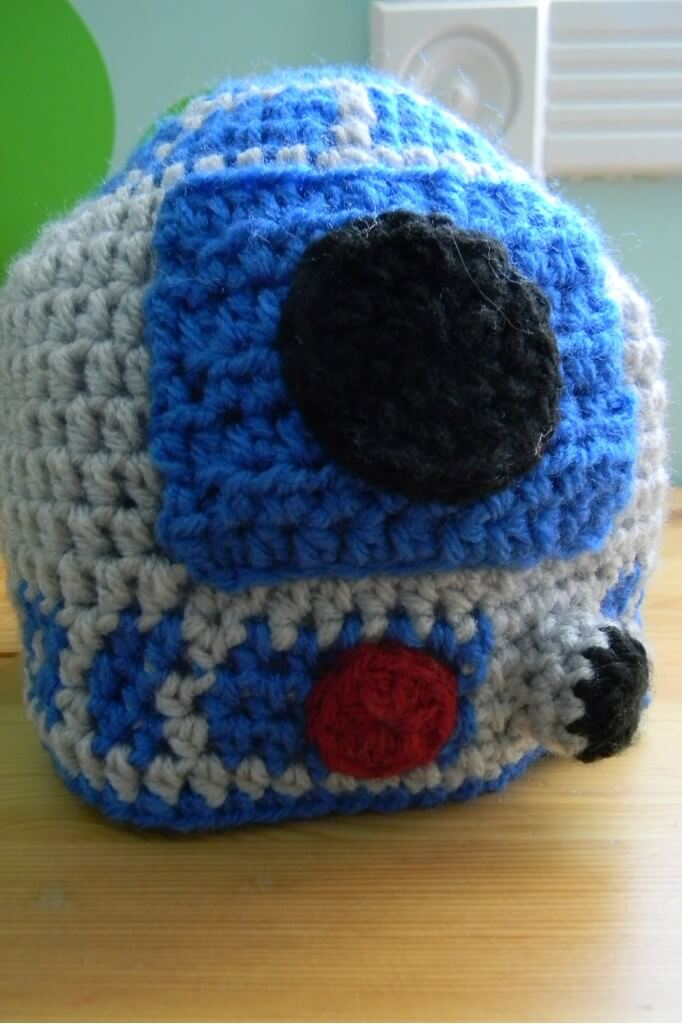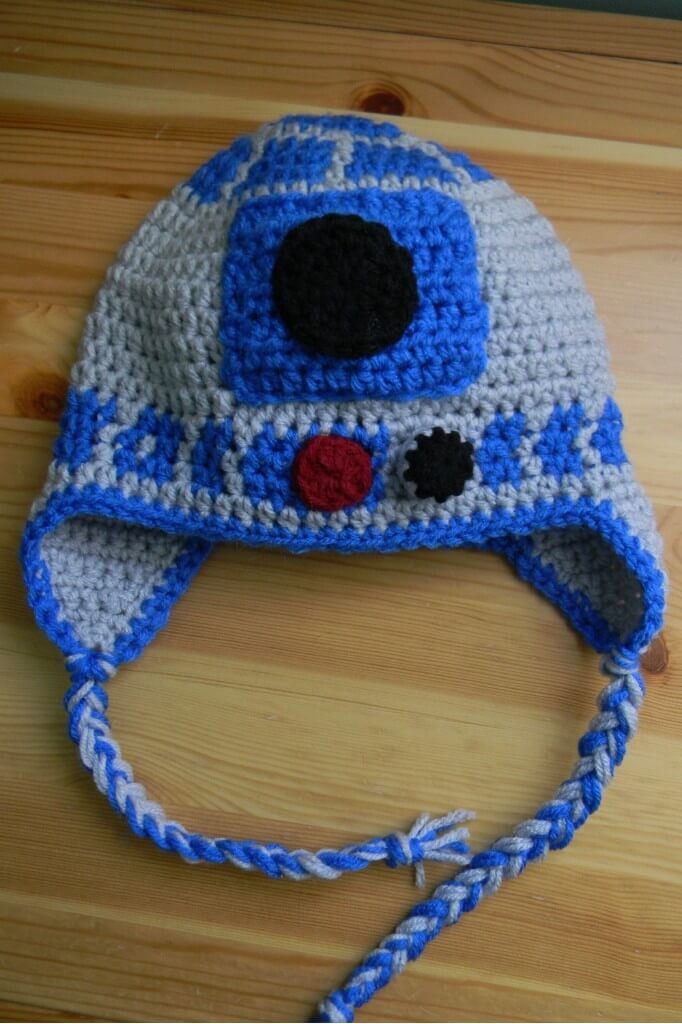 Click here to get the full pattern and all original details for supplies and other material used!